Introduction
As learn about the indoor unit unique features, another characteristic of Sharp air conditioner is improved air suction power of its propeller fan inspired by eagle, albatross and swift wing. These three fast flying bird give exceptional characteristic to the propeller fan.
Biomimetic Technology Application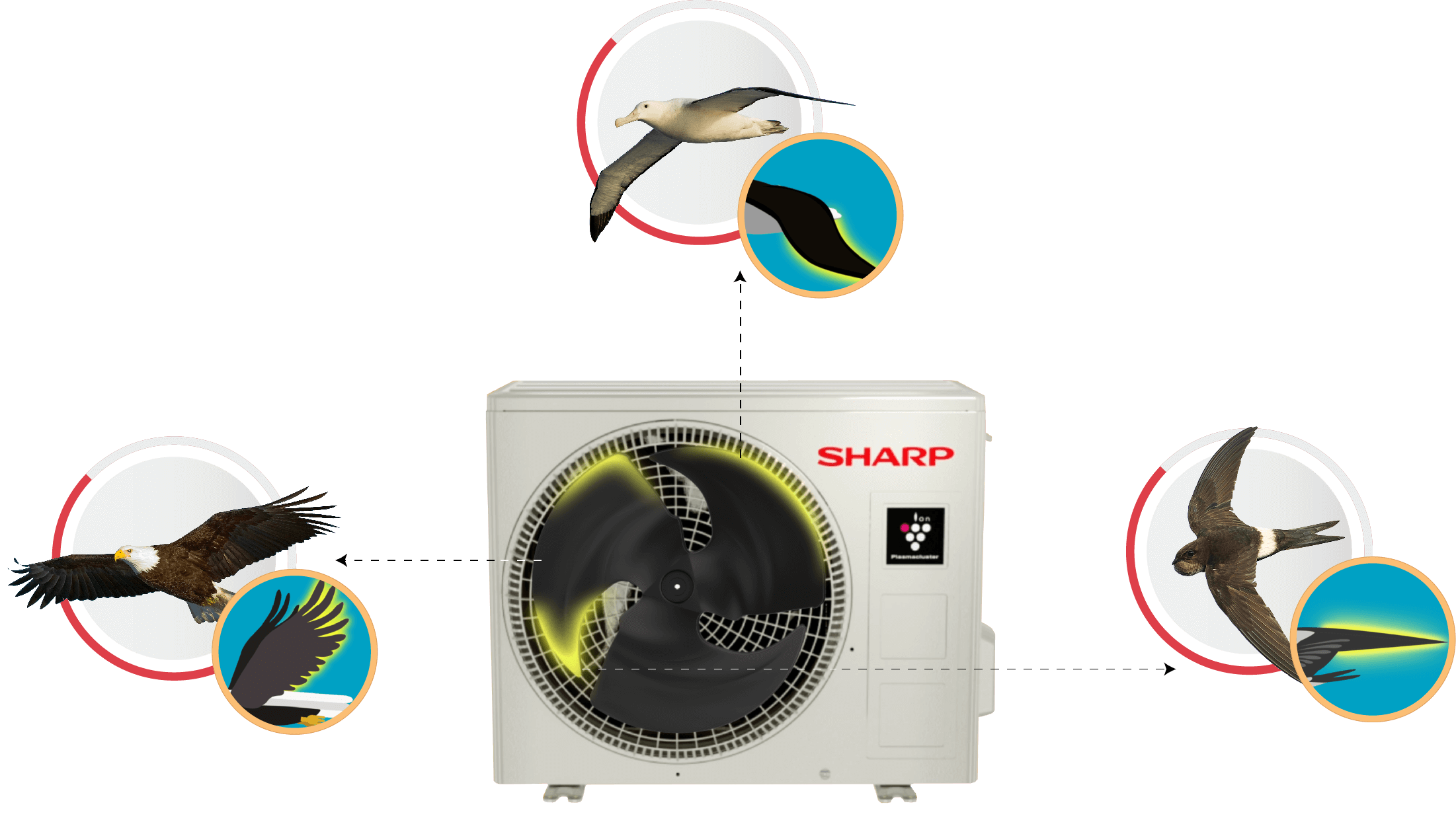 Bird's Wings Inspired Propeller Fan
Applying the swirl wing shape (thickness) to the propeller fan, this design help to reduce air resistance thus improve the air suction capability.
Biomimetic Technology Benefit
The propeller fan design improved air suction efficiency. This will increase the efficiency of energy consumption and helps to fast cooling process.
Eagles are large, powerfully built bird of prey. Eagle are wonderful flyers, they are capable to fly long distance and high in altitude. The wings of eagles are powerful and they know how to climb high into the air without working too hard.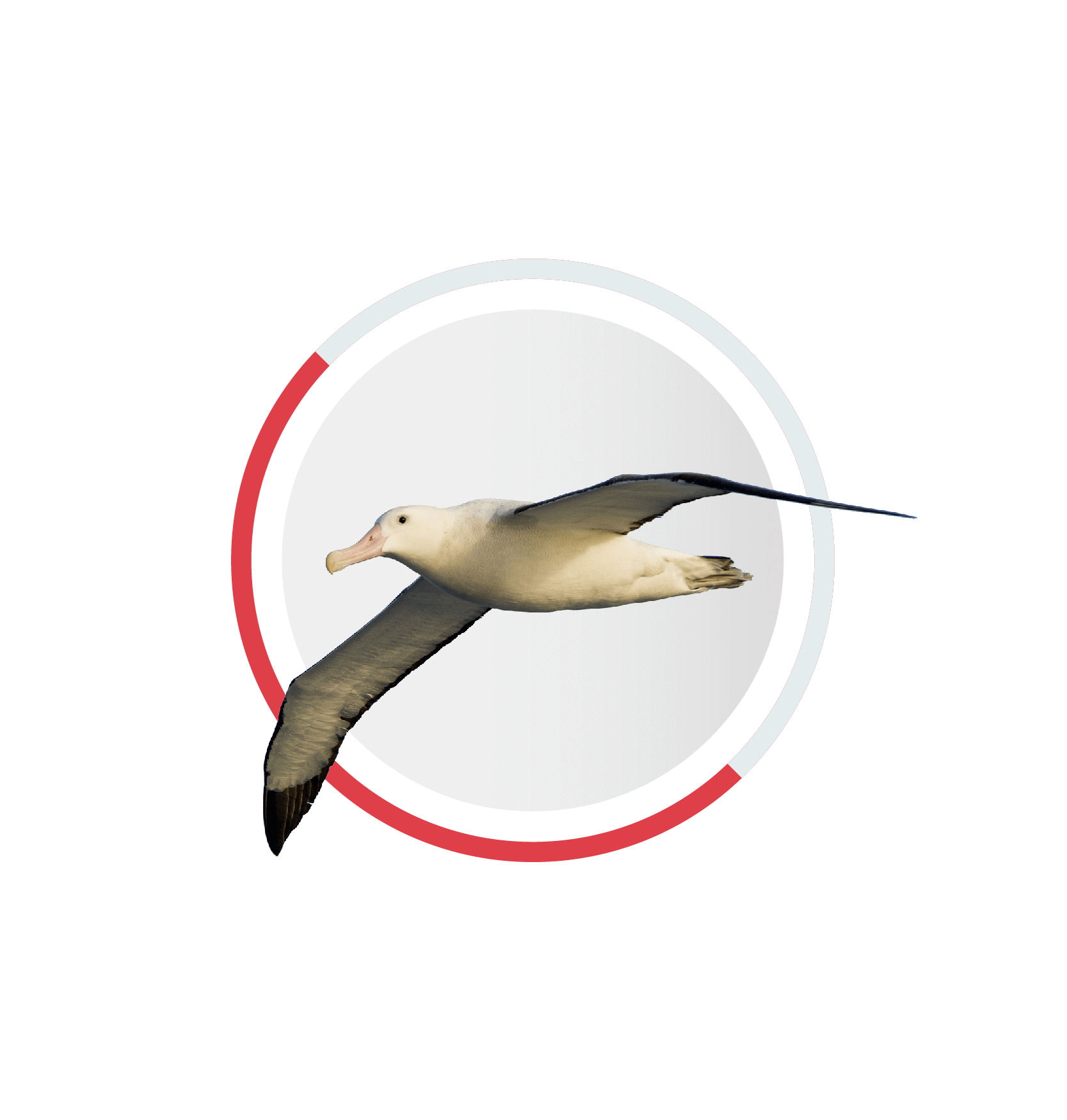 Albatrosses are among the most spectacular gliders of all birds. Albatrosses use their formidable wingspans to ride the ocean winds and sometimes to glide for hours without rest or even a flap of their wings. The wing shape like a knife makes it easy to generate lift, so that it can fly ascending and rising using the headwind at sea.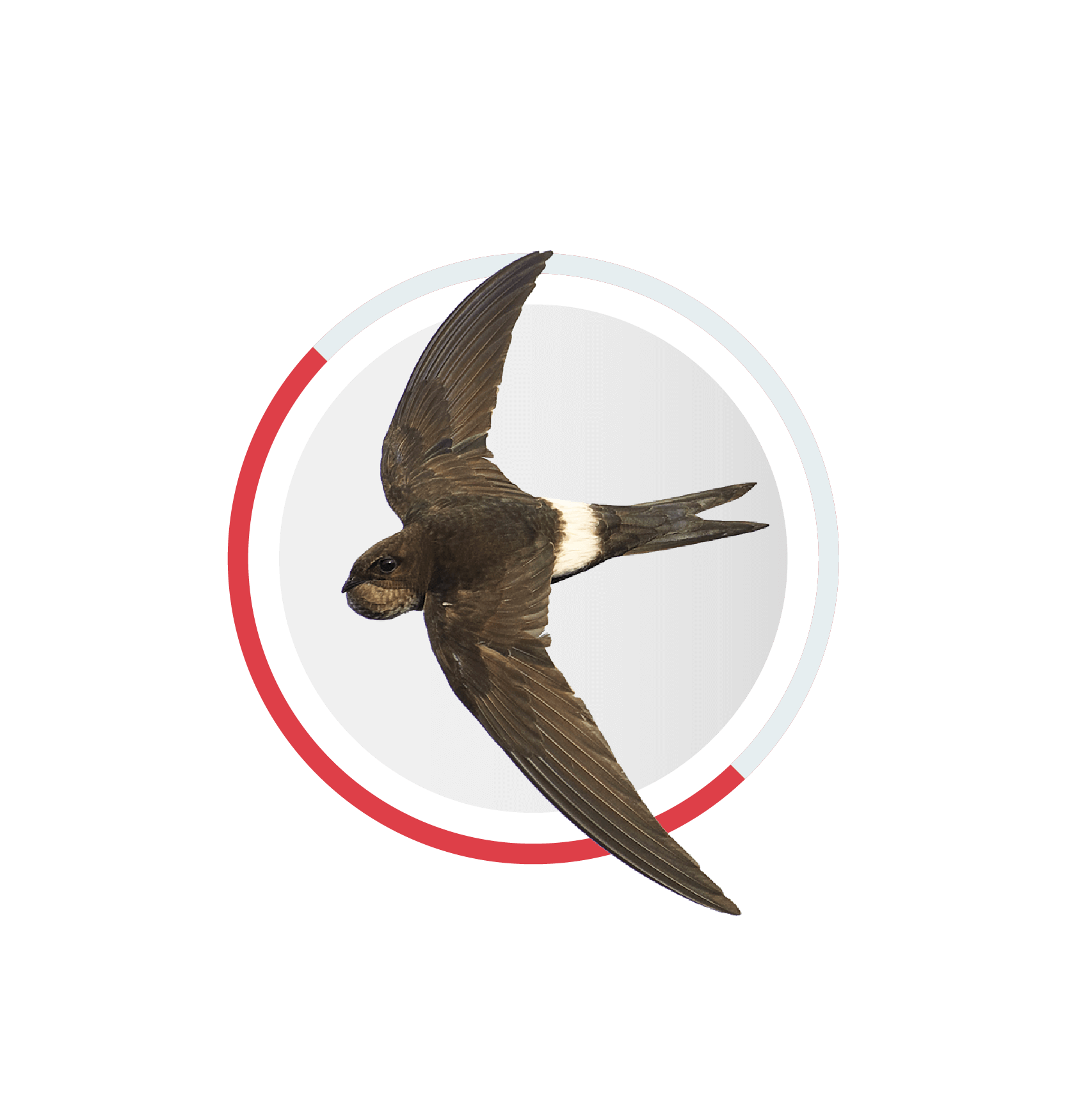 The swift is a fast-flying and distinctive bird with long, curved wings. Swifts spend their life almost entirely on the wing and even feed, sleep and mate in flight. Their legs are so short and their wings so long that they are unable to take off if they are placed on the ground.
SHARP drawn a parallel between the two because we offer the best to our customers.