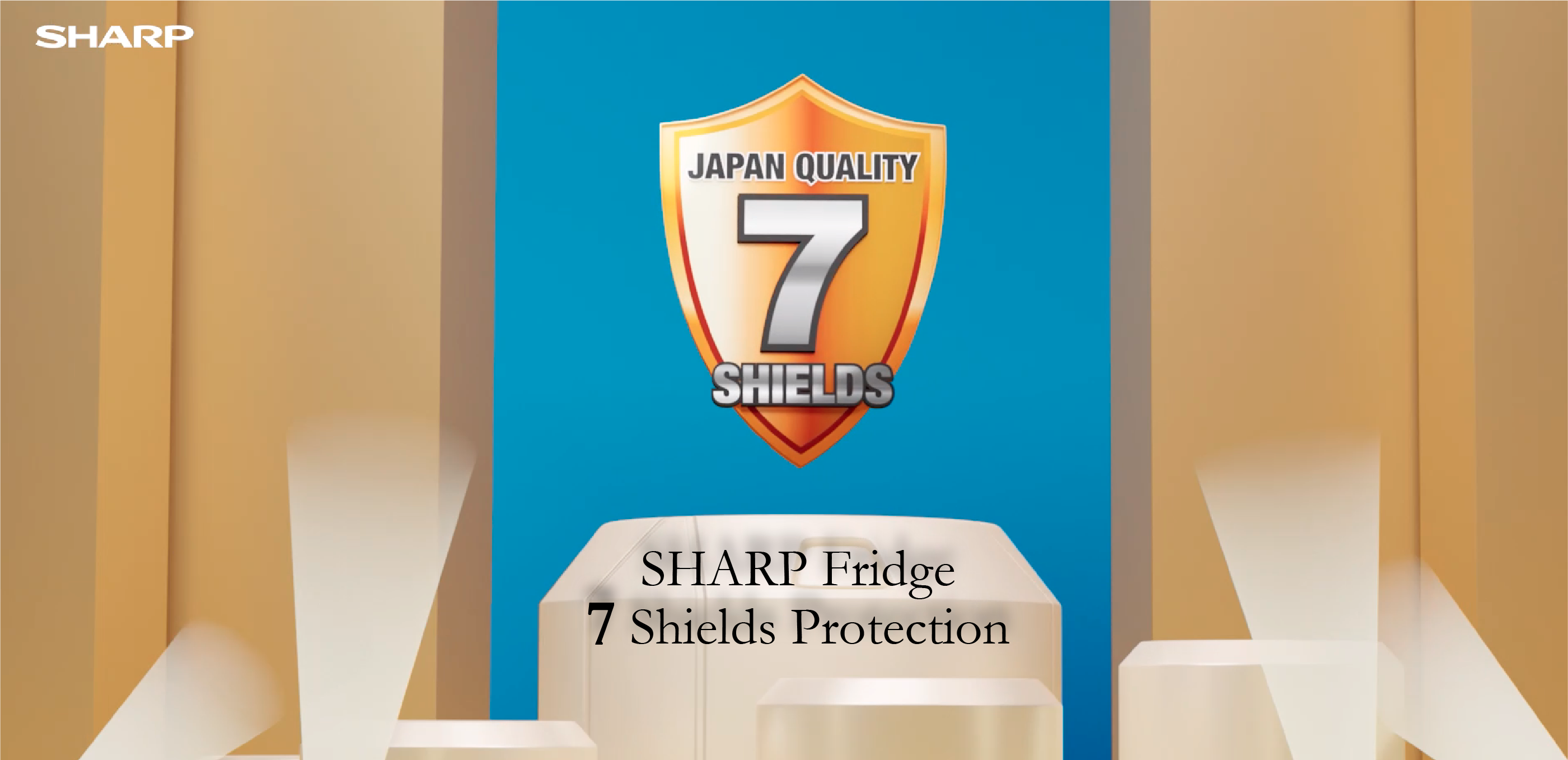 Quality Product with 7 Shields Protection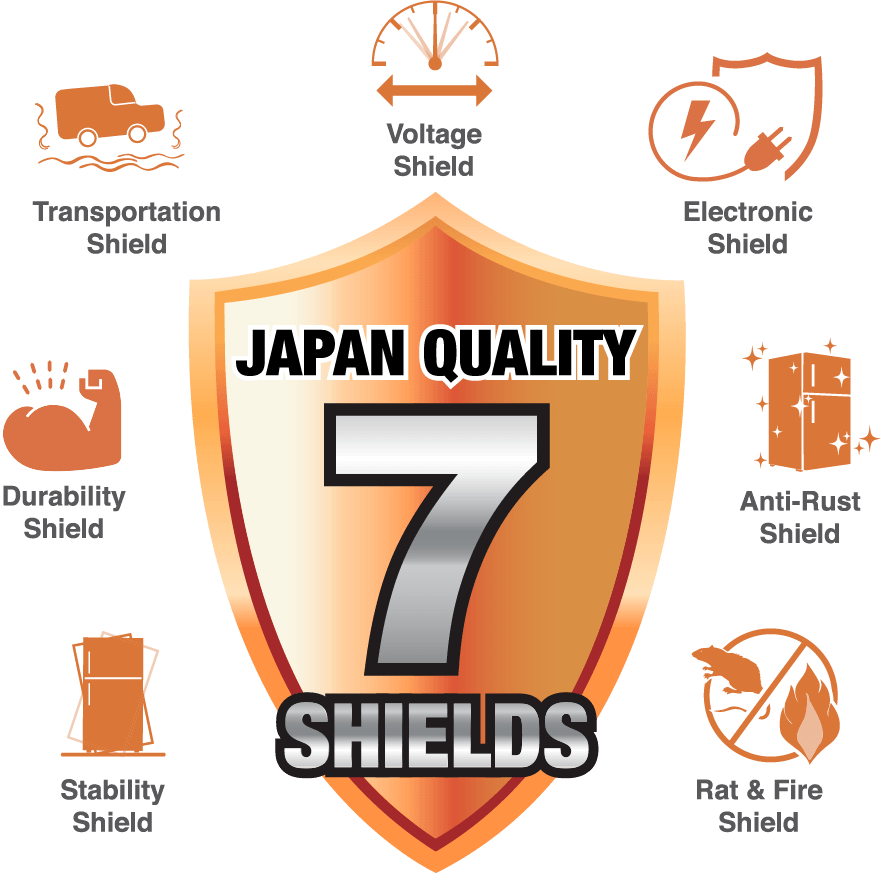 Introduction
All Sharp products passed the strict Japanese quality standard, same goes to Sharp Refrigerator.

We have tested our refrigerators and has been proven that all the refrigerators are protected by 7 shields.

Sharp Refrigerators are proven to have safe operation and high endurance under various circumstances.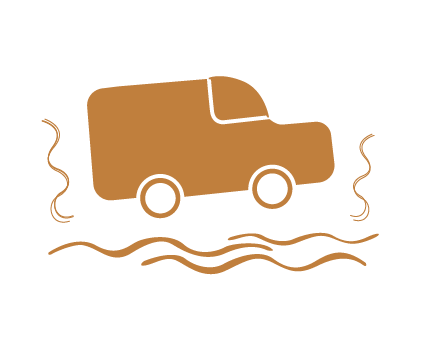 Transportation
Shield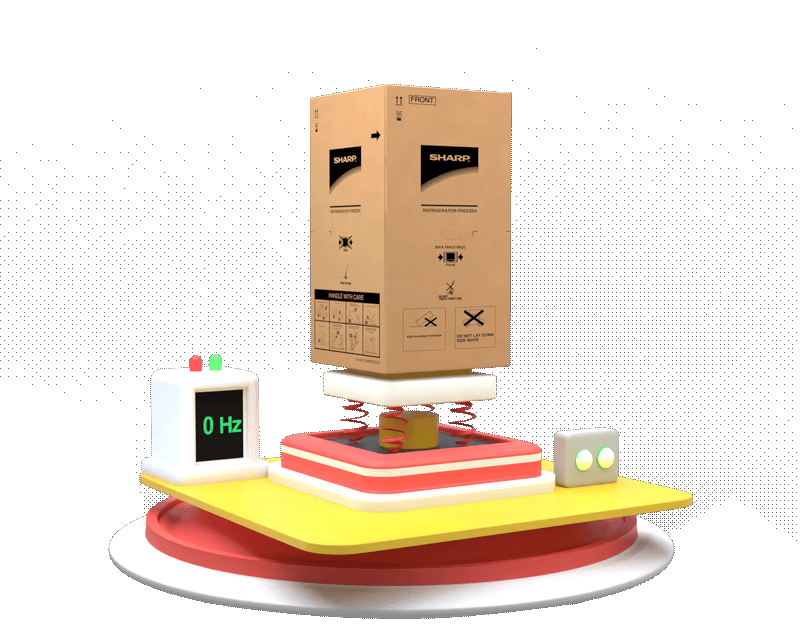 Vibration Test
A good carton packing design and high quality of Sharp Refrigerators are proven to be vibration resistance during delivery. It can resist a vibration of 5-50 Hz during transportation. The protective performance of the packaging and the intergrity of Sharp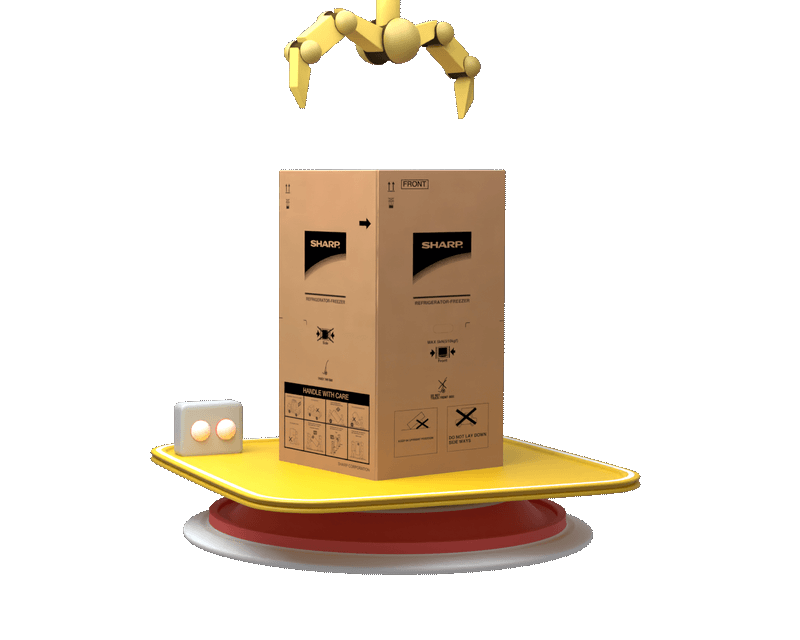 Drop Test
The protective performance of the packaging and the intergrity of Sharp Refrigerator are proven by passing the strict standard of the drop test. It proven by a successful drop test and it able to withstand 20-30cm range of drop.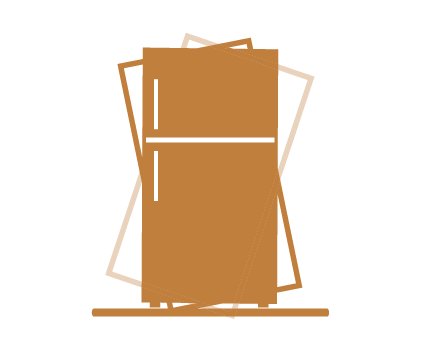 Stability
Shield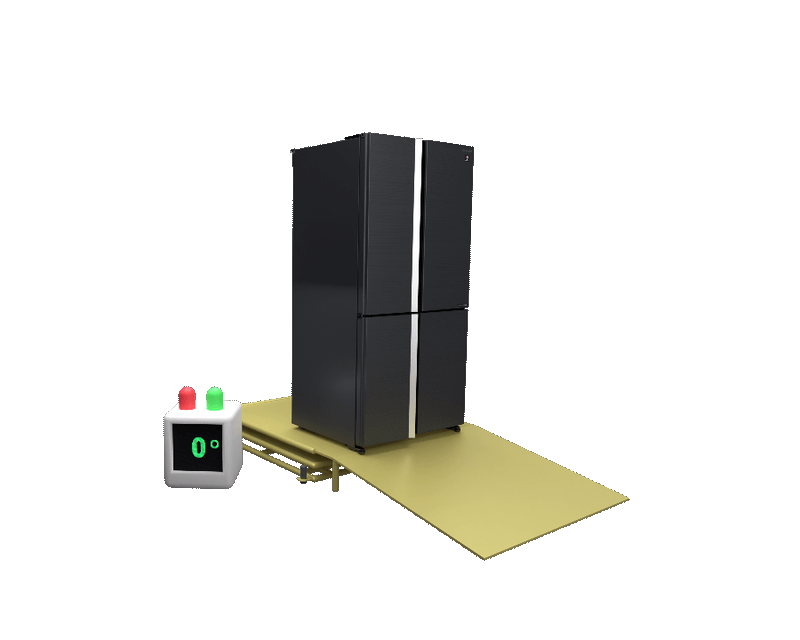 Stability Test
Strong structural stability is tested and being proven by stability test at the level of IEC 60065 standard. It is capable of passing 10° tilt test without falling.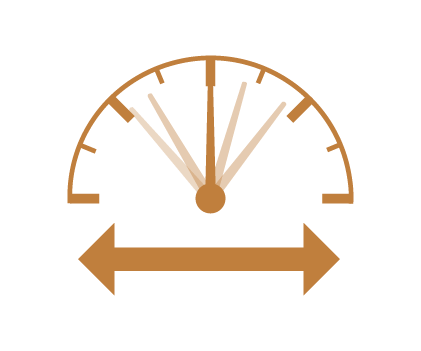 Voltage
Shield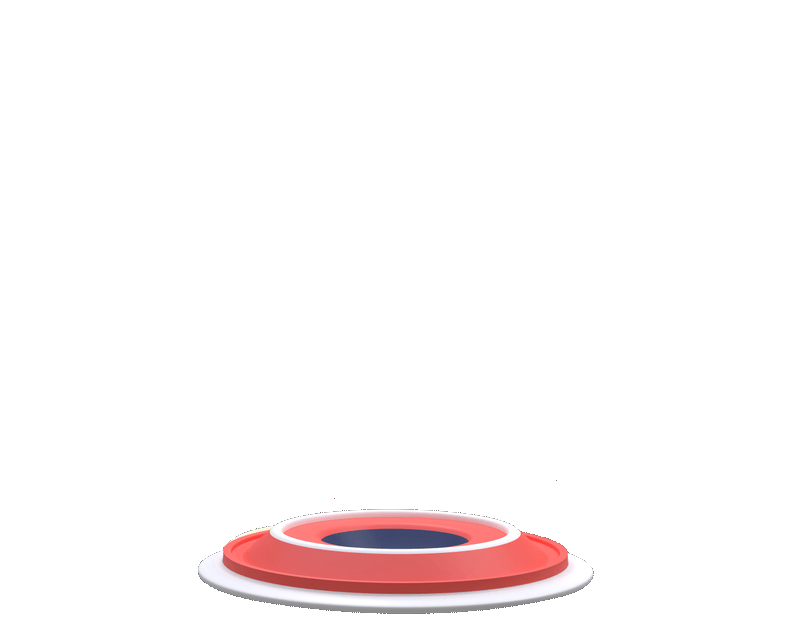 Voltage Test
Sharp Refrigerators are being protected from unstable voltage. It is a safe product and keep the compressor operates well within the voltage fluctutation of 100-300v.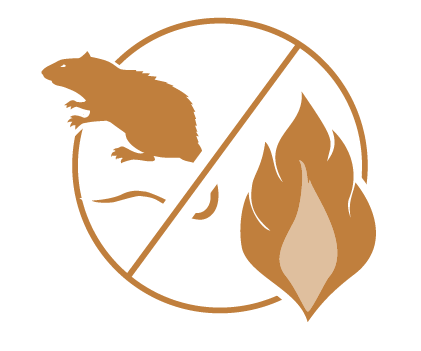 Rat & Fire
Shield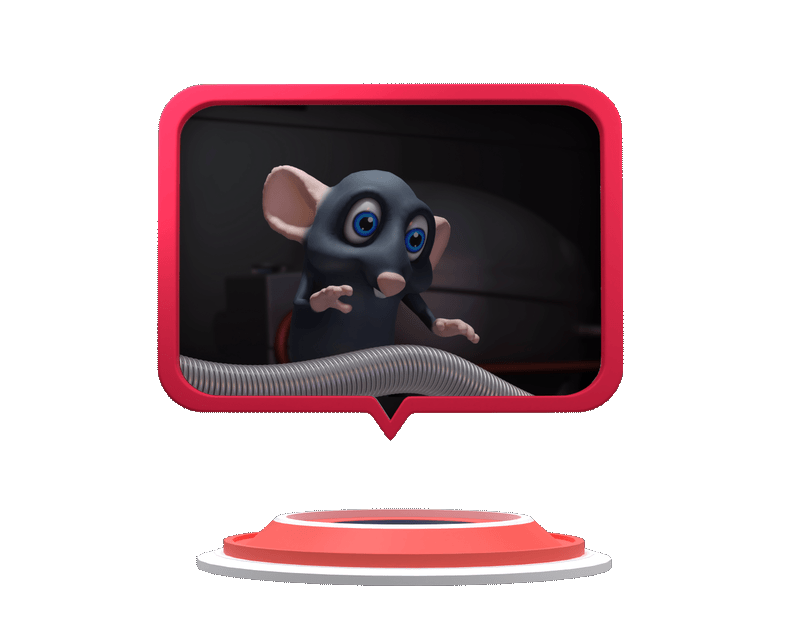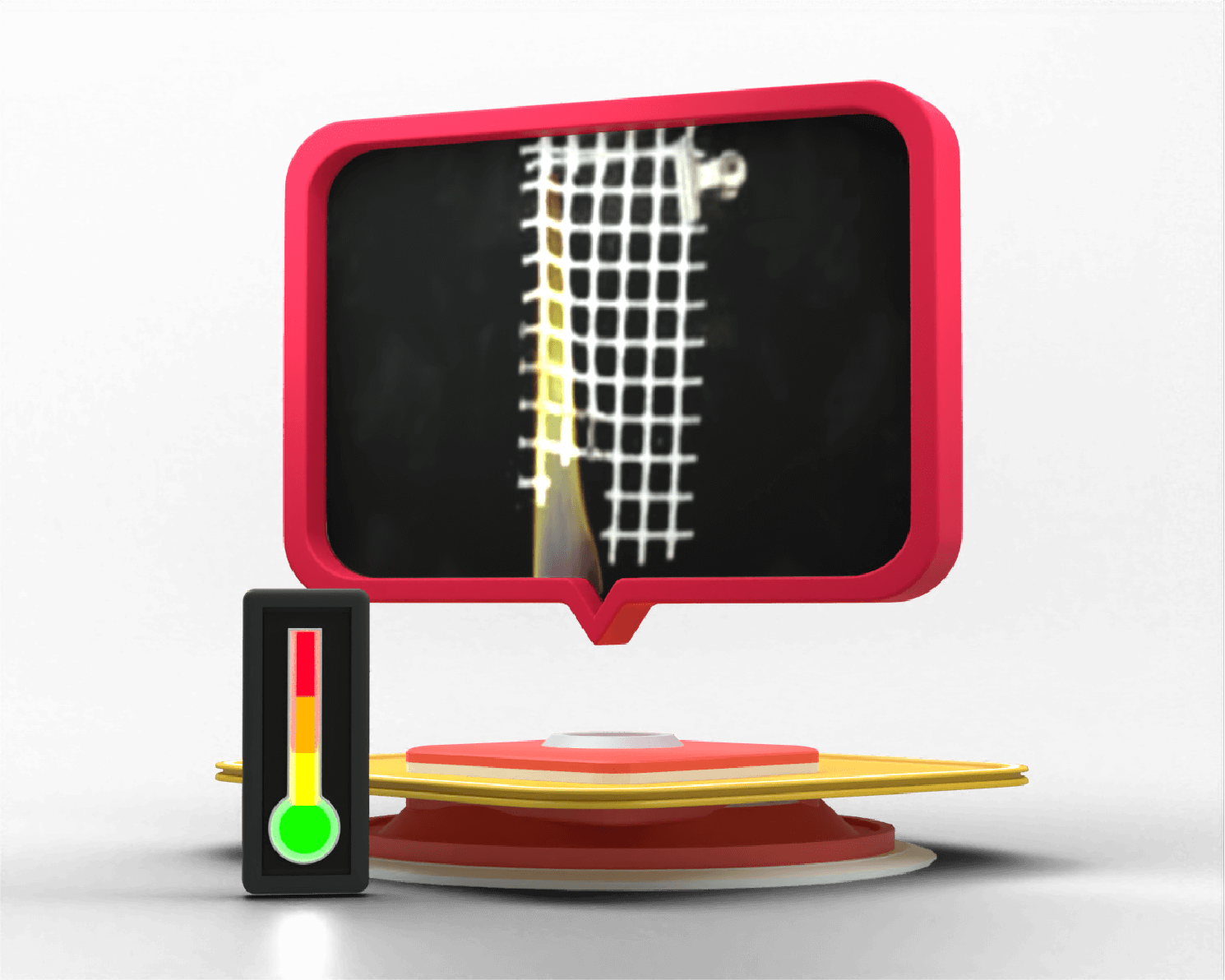 Rat and Fire Test
The cable of Sharp refrigerator features an anti-rat cover to protect electrical wiring from damage by rats. Sharp refrigerators also protected from fire and meets the safety standards. It ensures the flame retardant material to withstand heat for all electronic component.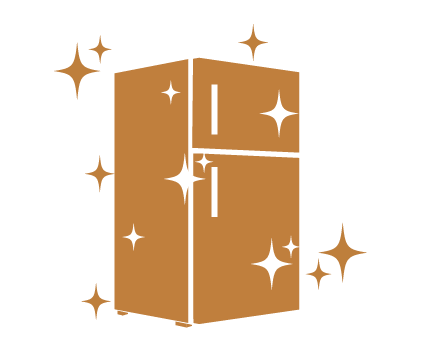 Anti-Rust
Shield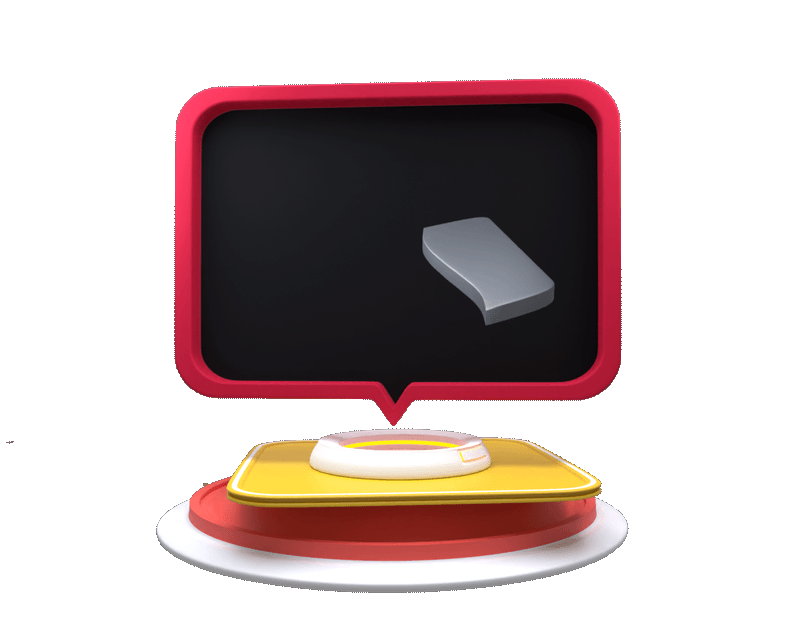 Anti-Rust Test
Sharp refrigerators are protected from rusting. Sharp's strict finishing process and test procedure result in higher rust resistance and enhance the durability of the refrigerators. Anti-rust tests ensure the quality of rust resistance by spraying salt water.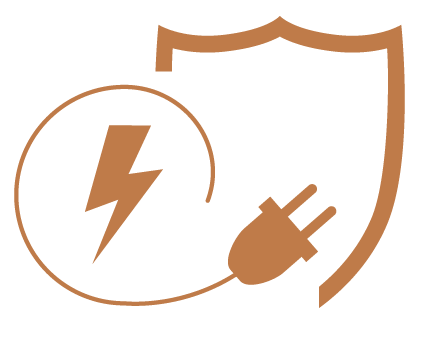 Electronic
Shield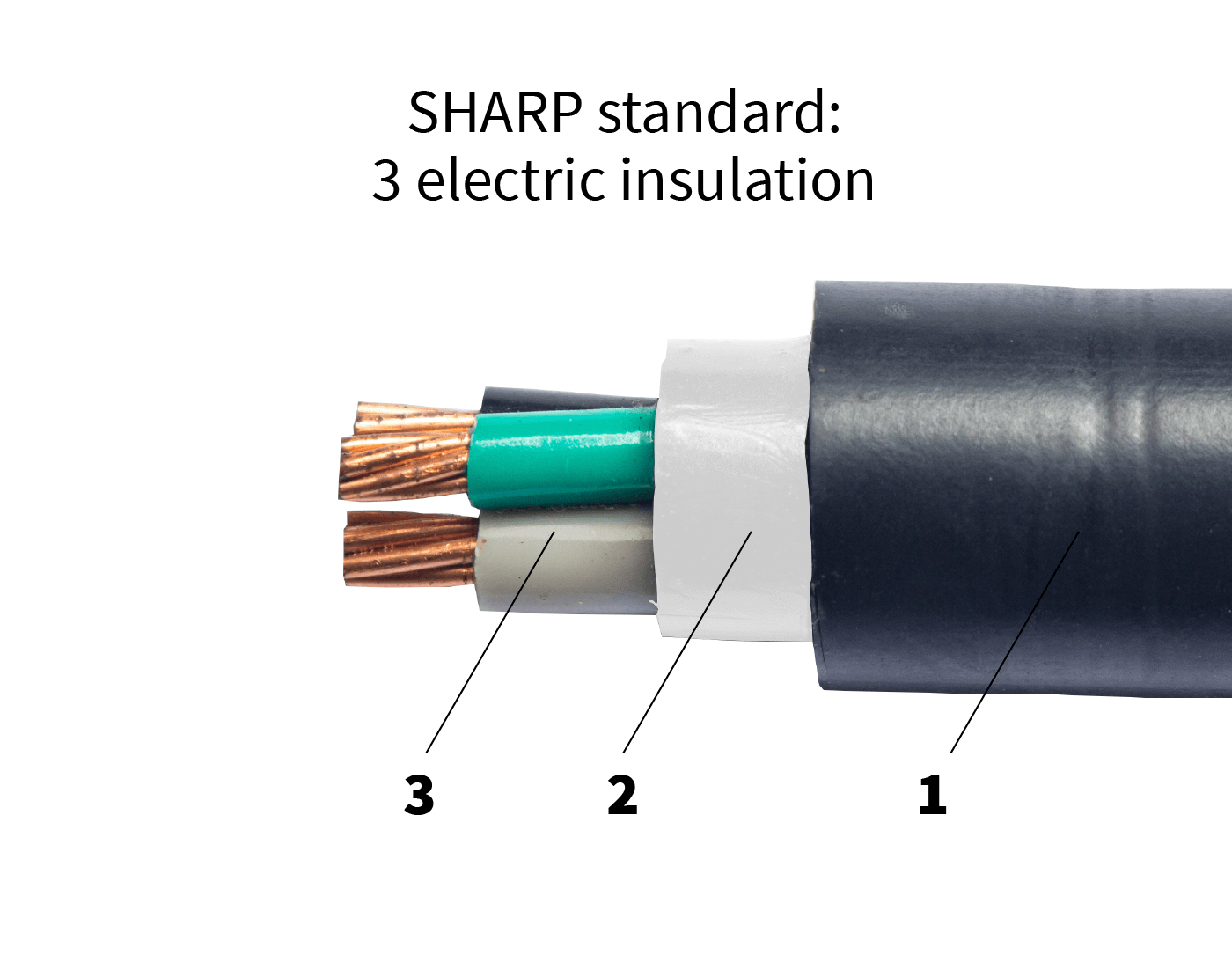 Electronic Test
Sharp Refrigerator are being protected by three electrical insulation. It absorbs the power surges and protect the circuit against excessive voltage. Sharp Refrigeration is proven as a safe products and passing the strict safety level.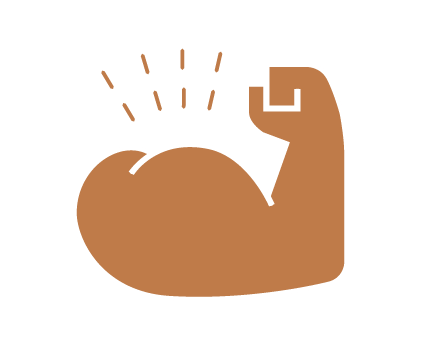 Durability
Shield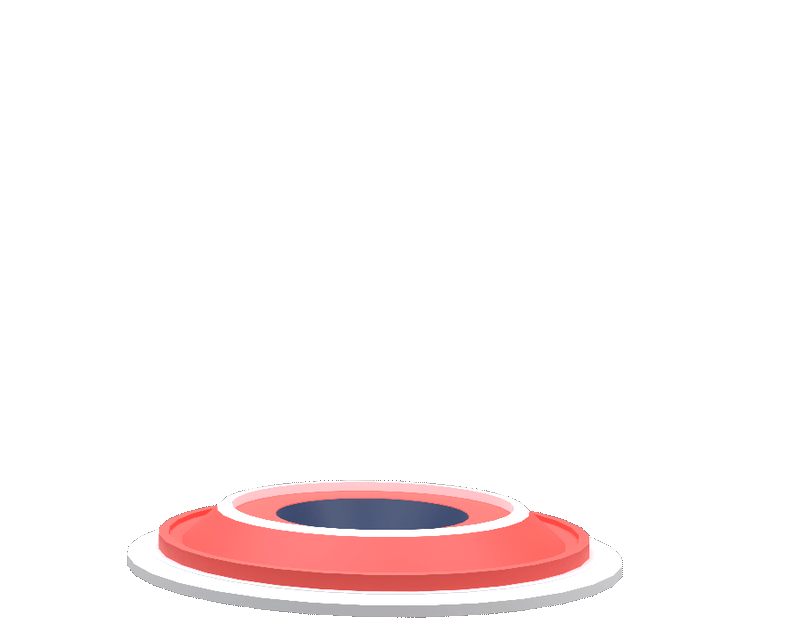 Durability Test
Sharp refrigerators are protected from durability. It is able to endure a minimum of 50k times for door opening and closing. Sharp refrigerators has been proven and given 10 years warranty compressor.