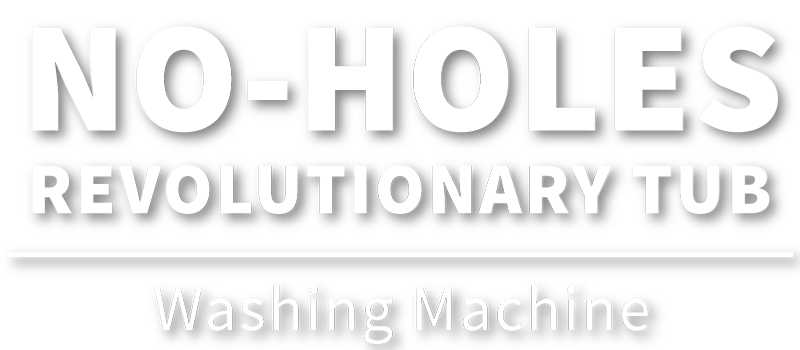 Introduction
Introducing Sharp's New No-Holes Tub Washing Machine that offers a new chapter in household conveniences. Featuring cutting-edge washing machine technology, which are Quick Wash course, J-Tech Inverter and Add Laundry function that giving you a quality washing experience and less worry. It intelligently save your time, saves electricity with quite operation and less washing by adding missed items during wash. So, washing is easier than ever.
Learn more about the Sharp's New No-Holes Tub Washing Machine below for better washing experience.
Greater Time Savings with Quick Wash
With newly added function of Quick Wash, you able to wash cloth in just *20 minutes without compromising washing performance. It minimize washing duration by simultaneously perform washing process. It gives you more time to indulge yourself.
Conventional Course
Filling Water

Washing

Draining

Spinning
SHARP's Quick Wash
Filling Water

Washing

Draining

Spinning
*Sharp No-Holes quick wash matches performance of Sharp ordinary washing machine regular course.
Recommended load for Quick Wash is 3kg and below.
Enjoy Greater Energy Savings & Quiet Operation with Japan Technology
With J-Tech Inverter, Sharp's revolutionary tub provide enables fine and efficient control of rotation speed. It drastically improving energy consumption and save energy up to *42%. J-Tech Inverter operation able to minimize the *noise level as low as 42dB in drying and 31dB in washing operation. Household chores can be done at anytime even while your loved ones is sleeping.
Value of low noise 220V/50Hz
Leave No Item Behind with Add Laundry Function
Simply add your forgotten laundry anytime with single button during the washing cycle operation. Sharp revolutionary No-Holes Washing Machine intelligently supply more water and *extend the time to ensure cleanliness for additional laundry.
*Maximum extension time is 4 minutes subjected to wash program and progress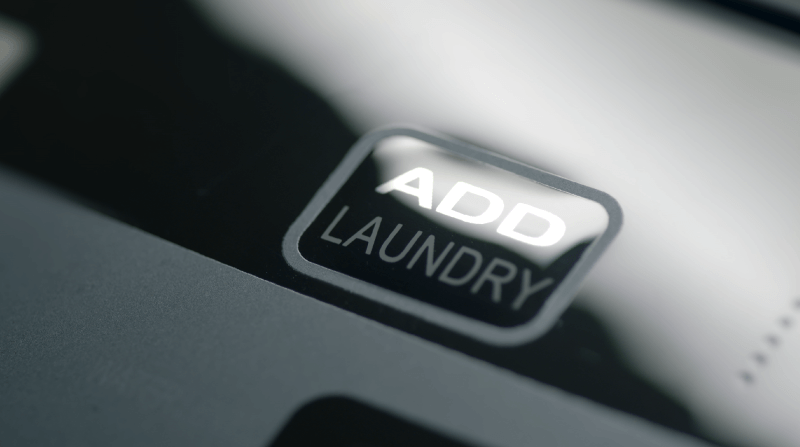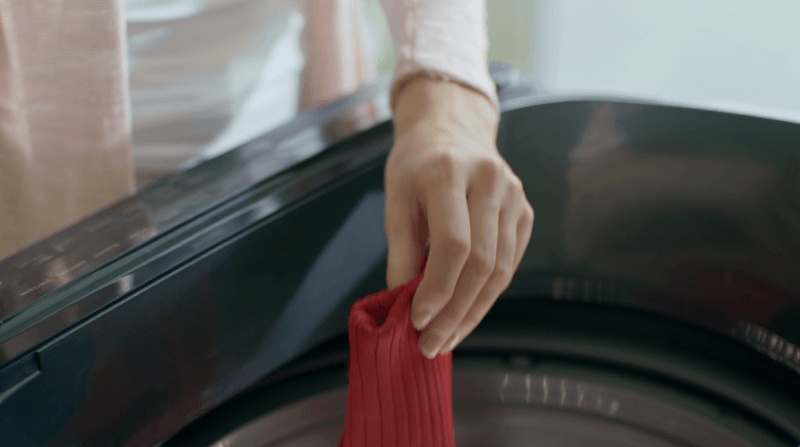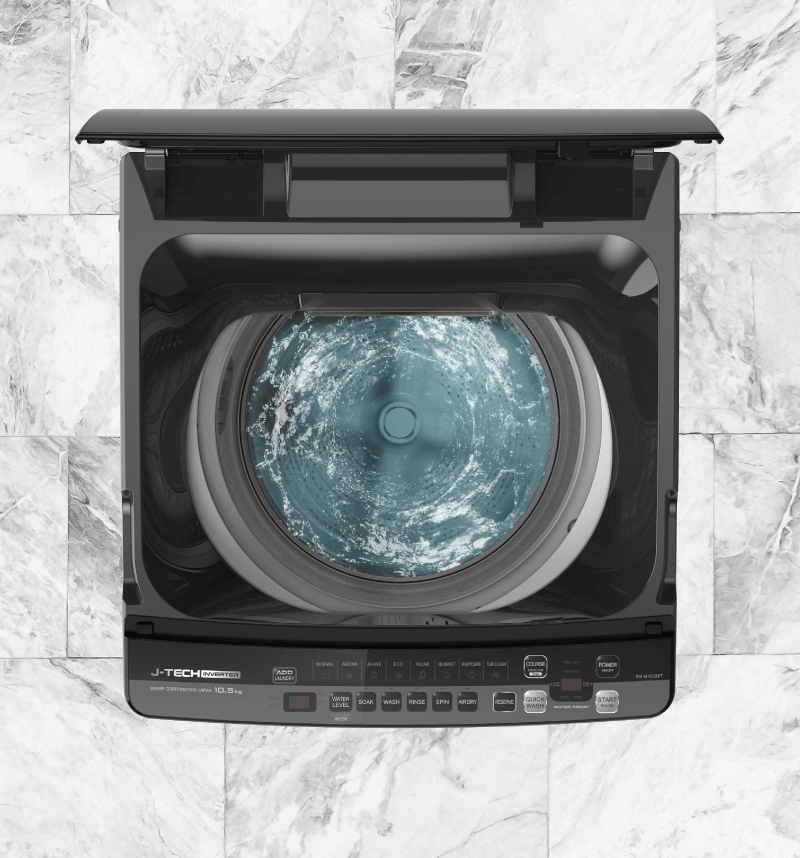 Superior Washing Performance with Innovative Biomimetic Technology
An innovative design incorporating the technology inspired from dolphin and whale. Its surface is derived from dolphin's and whale's skin texture which gives a meticulous washing performance.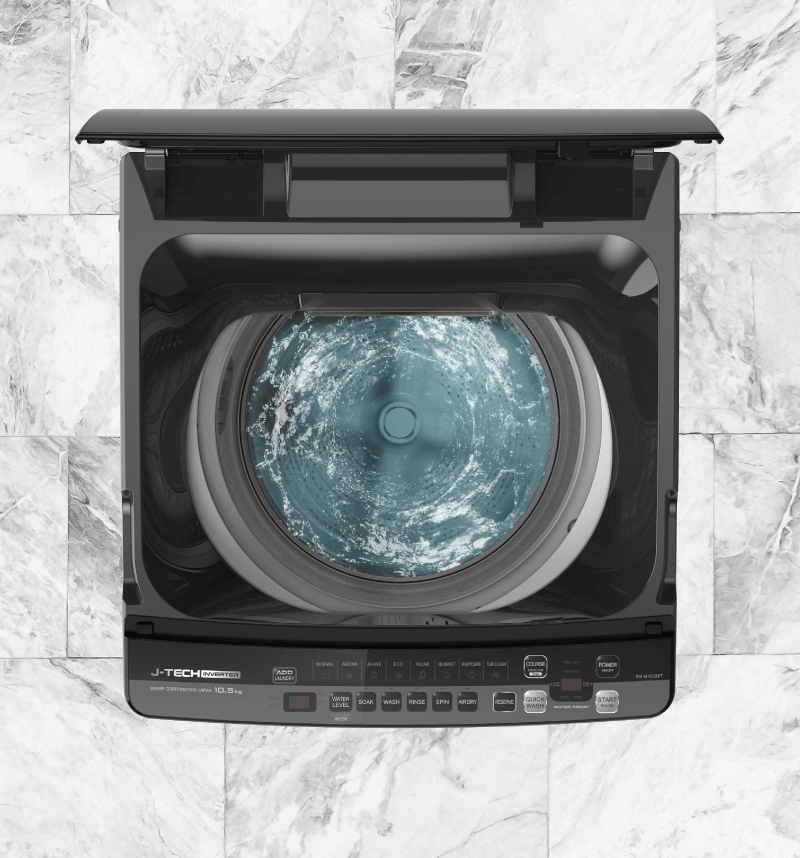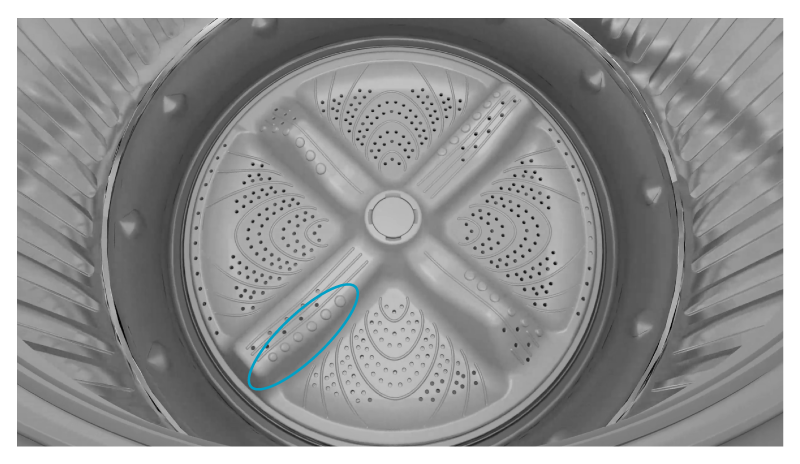 Whale Inspired Head And Fin Texture Design
Designed to generate strong water flow and to enhance the cyclone water flow generating normal and reverse rotation in the tub.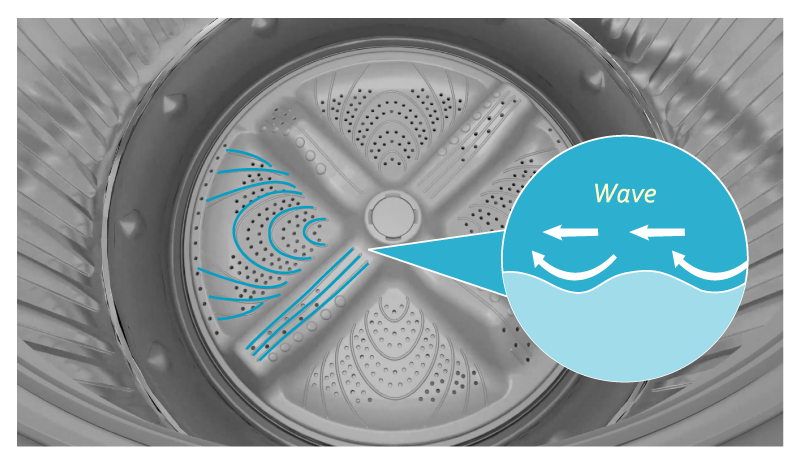 Dolphin Inspired Skin Texture Design
Designed to minimise water resistance and increase washing performance that generates strong waves.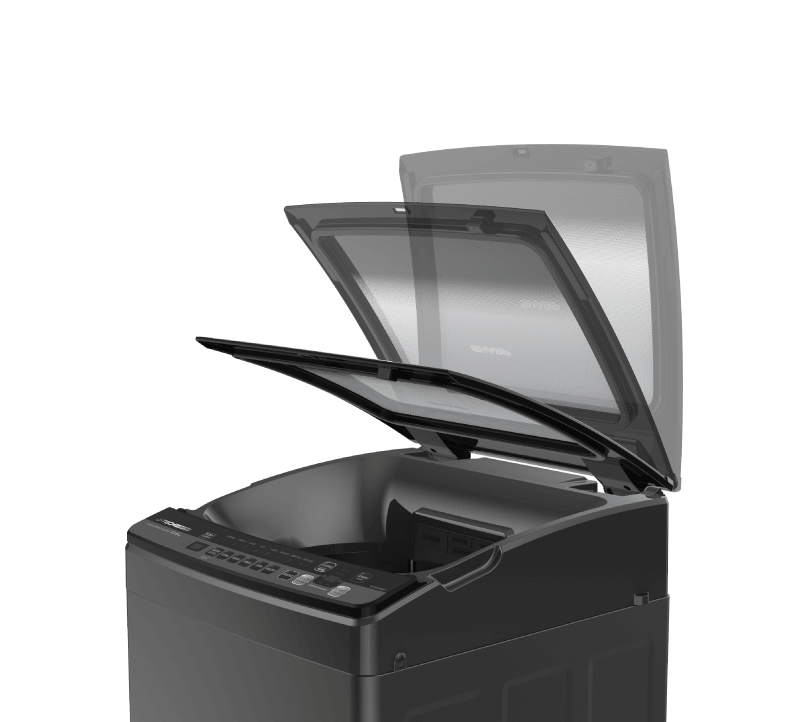 Gentle Closing
Lid can open and close without the abrupt fall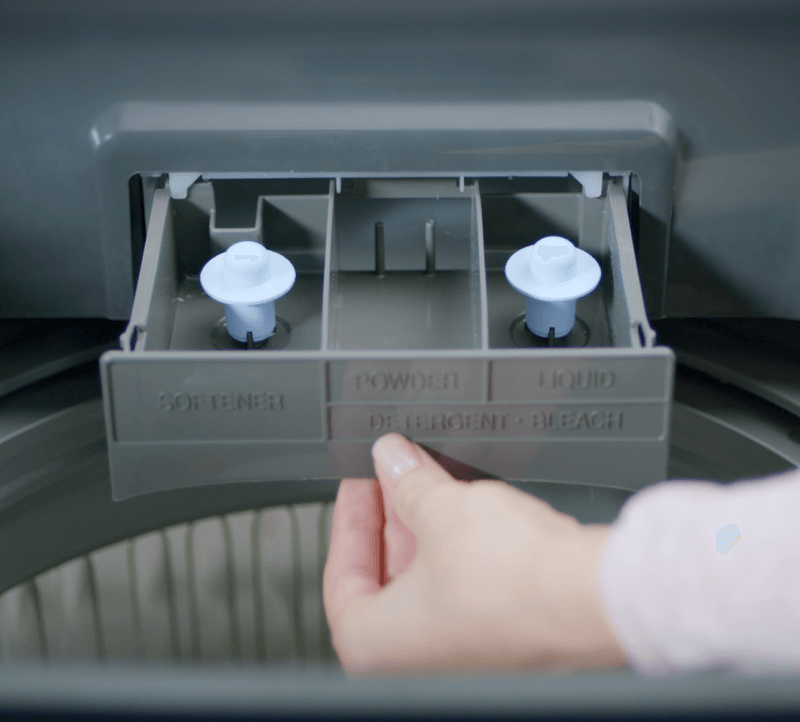 Detergent & Softener Case
Detachable detergent case with big capacity softener case.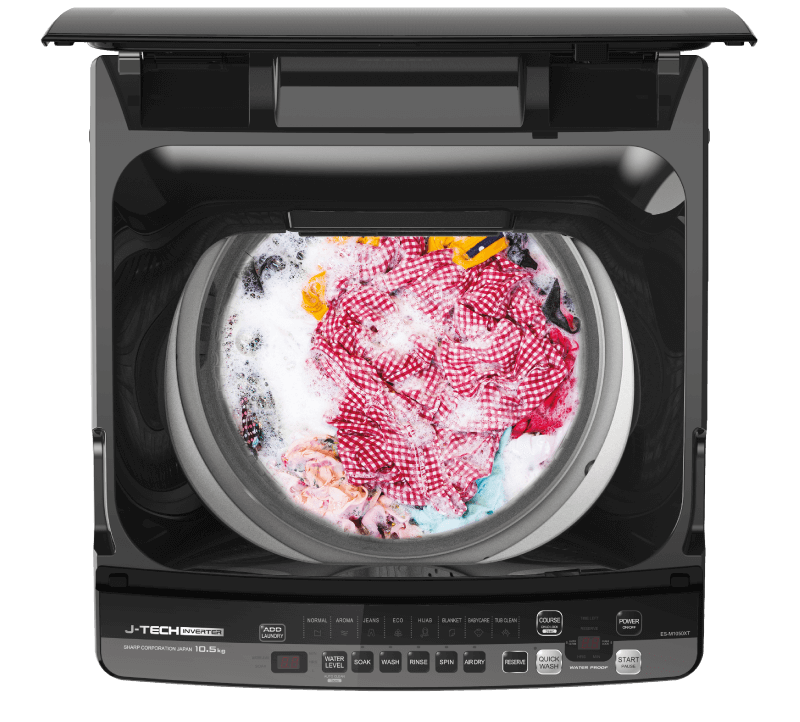 Soak up to 24 hours
Customize soaking time.
Antibacterial Coating
Antibacterial coating is applied for plastic parts, key sheet and touch panel
Japan Quality Assurance
All Sharp products has been tested strictly with Japanese quality standards, same goes to Sharp revolutionary no-holes tub.
We tested our washing machine with high quality standards and has been proven that this washing machine is protected by 7 Shields. You can enjoy your innovative and quality washing performance with a peace of mind.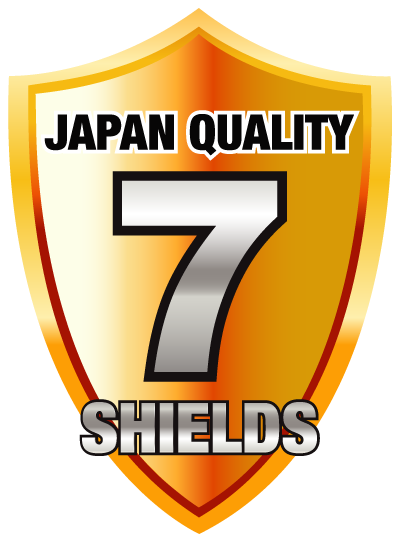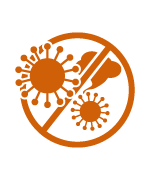 Black Mold
Shield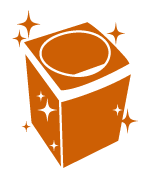 Rust
Shield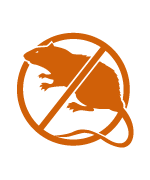 Rat
Shield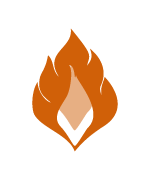 Fire
Shield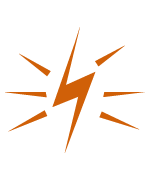 Lightning
Shield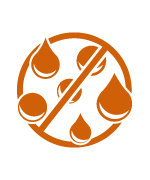 Water Drop
Shield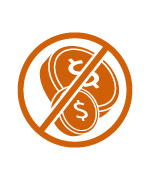 Coin
Shield