AQUOS COLOURIST
Give you the most authentic description of sight through our TV products.
The AQUOS goal is to offer a sense of authenticity.
TVs that go beyond sight and sound. Expressive picture quality that portrays textures, tastes, and even smell you can experience.
Realistic imaging with life like characteristics.
For decades now, we have been in a continuous quest to deliver more than just the ordinary.
We embarked on a journey to offer not just images to our audiences, but a treat to lock them in a totally immersive sensory experience.
Our dream is to conjure inspirational sensations of touching and being there yourself.
AQUOS has the power to move people's hearts.
Bask in the aromatic expressions of food you can almost taste.
Revel in the energetic vibes of being there at your favourite star's concert.
Embrace the sheer tranquillity of fluffy pandas basking in the sunlight.
Who is the Colourist?
It's the vision for exceptional picture quality through unparalleled expertise that has been passed down for the last 20 years since the launch of the AQUOS brand.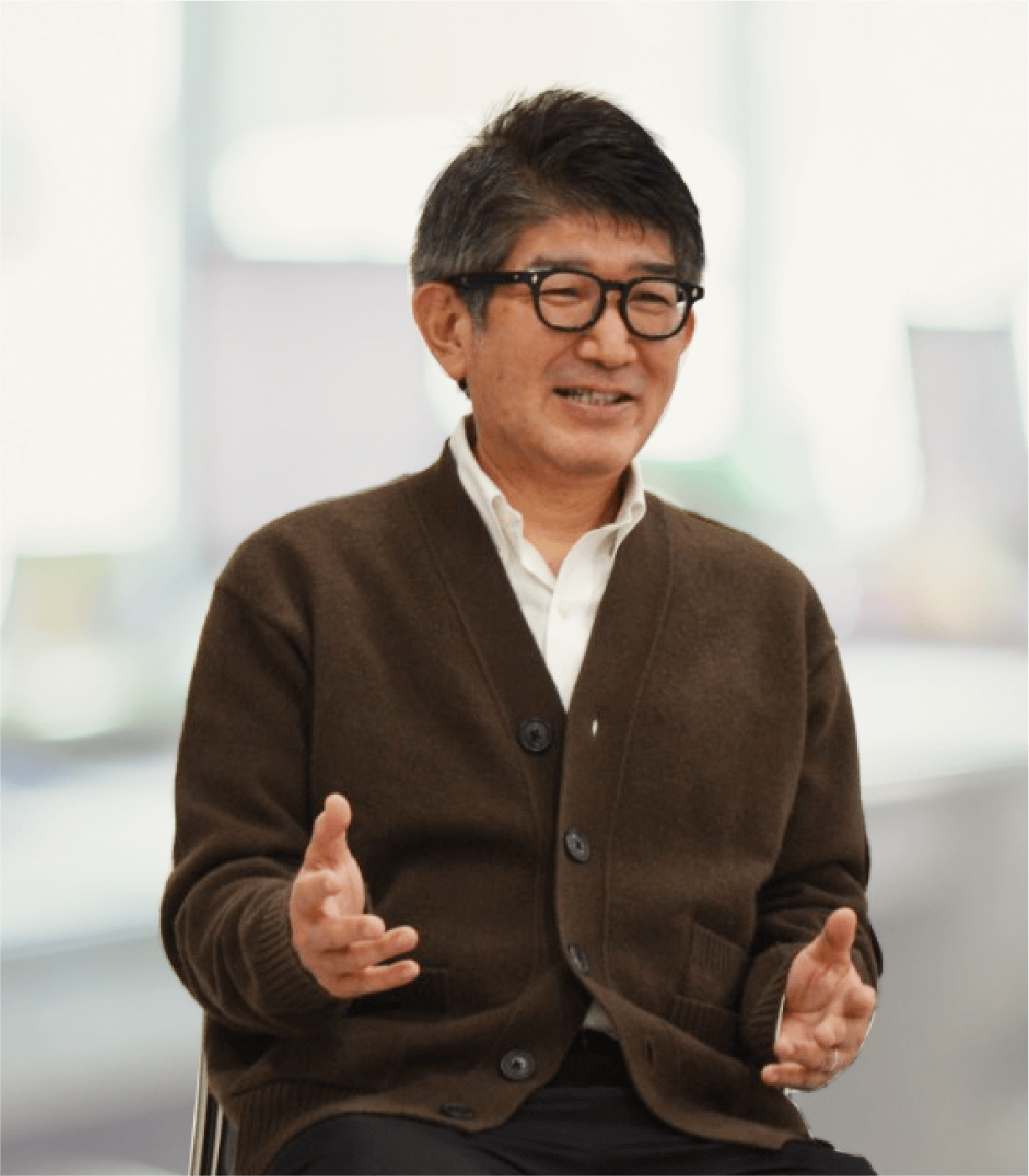 AQUOS Master Colourist: Hironori Shimoda
Sharp Corporation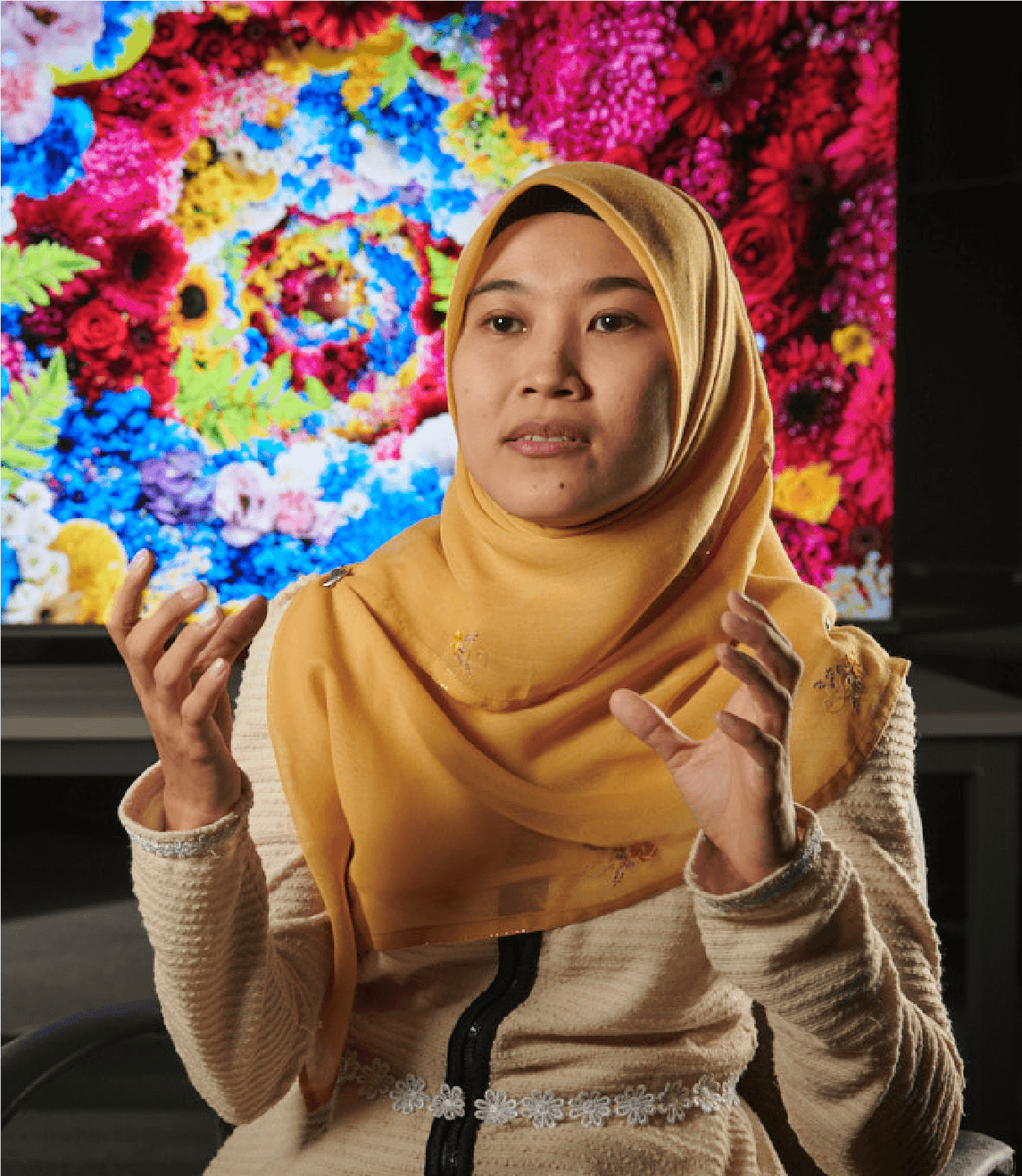 AQUOS Regional Colourist: Malina
Sharp Electronics Malaysia
What is the AQUOS Colourist responsibility?
It is the creation of authentic quality expressions in colour, contrast and brightness which is the cornerstone of TV production.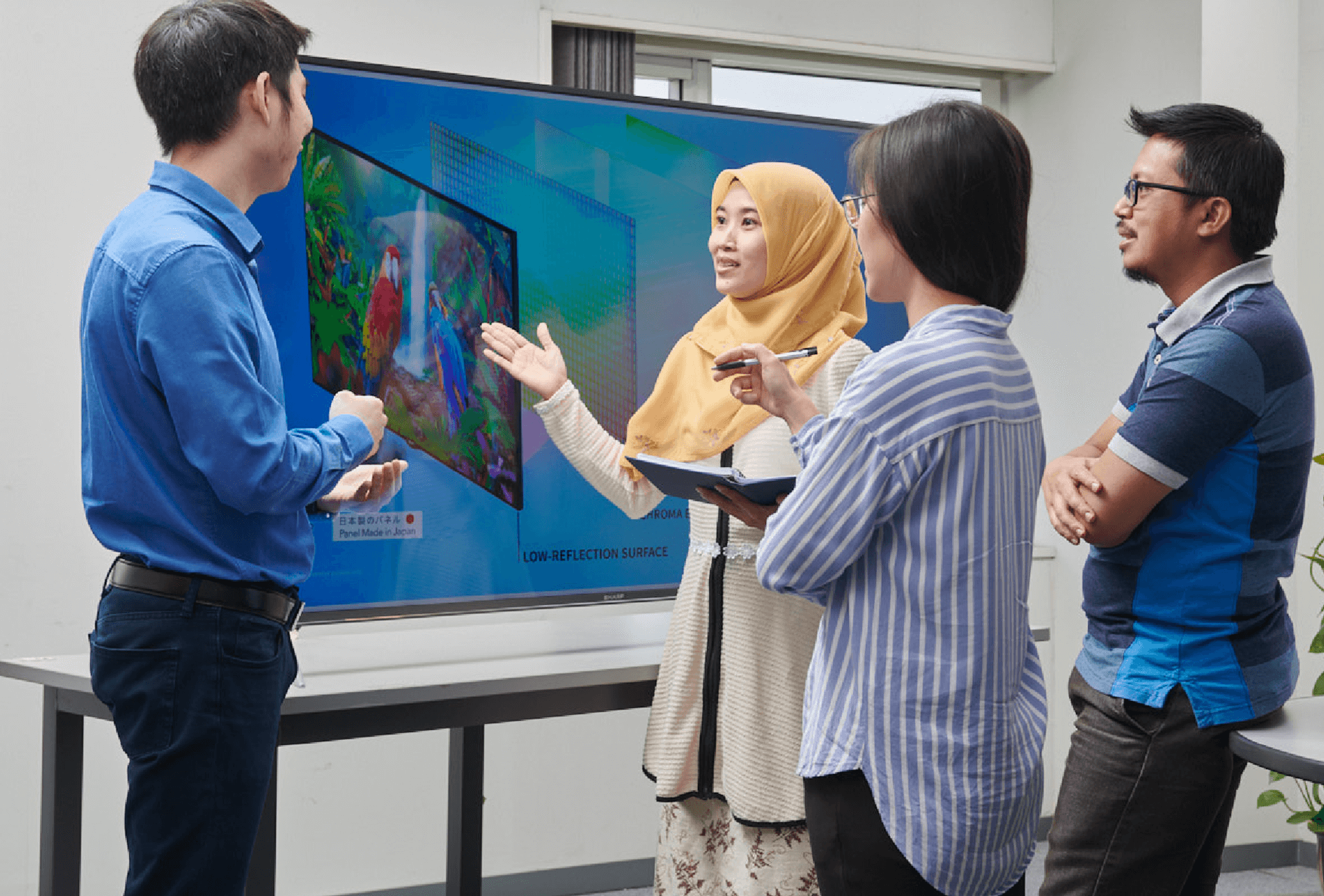 Putting a variety of viewing environments to the test
Our experts continuously subject a wide spectrum of content onto our products in varying illuminated conditions to capture authenticity and balance in definition, hue as well as panel and background lighting.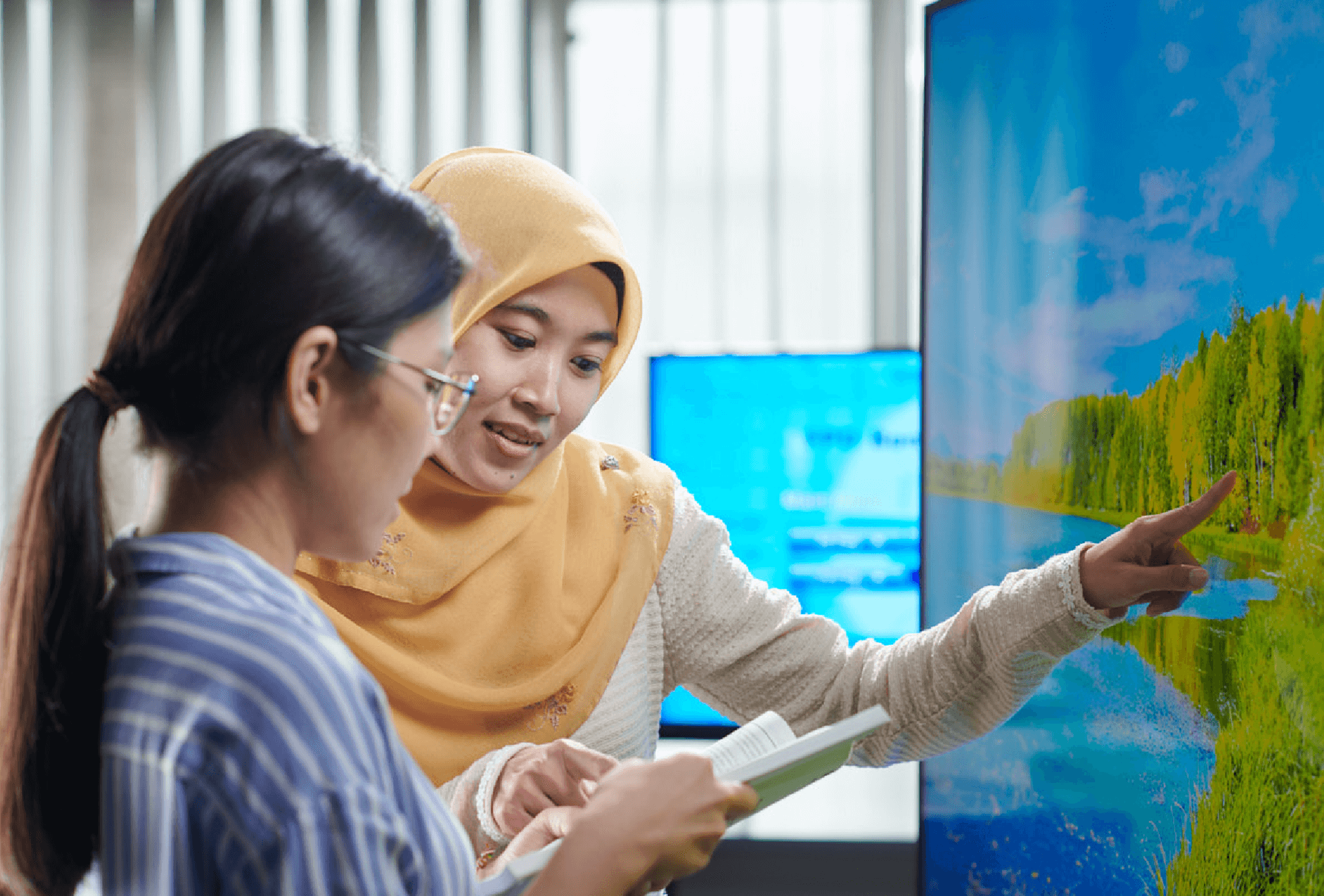 Laying the foundation for remarkable image expression
Building from the roots, close attention is placed on white balance to achieve original reproduction of colours.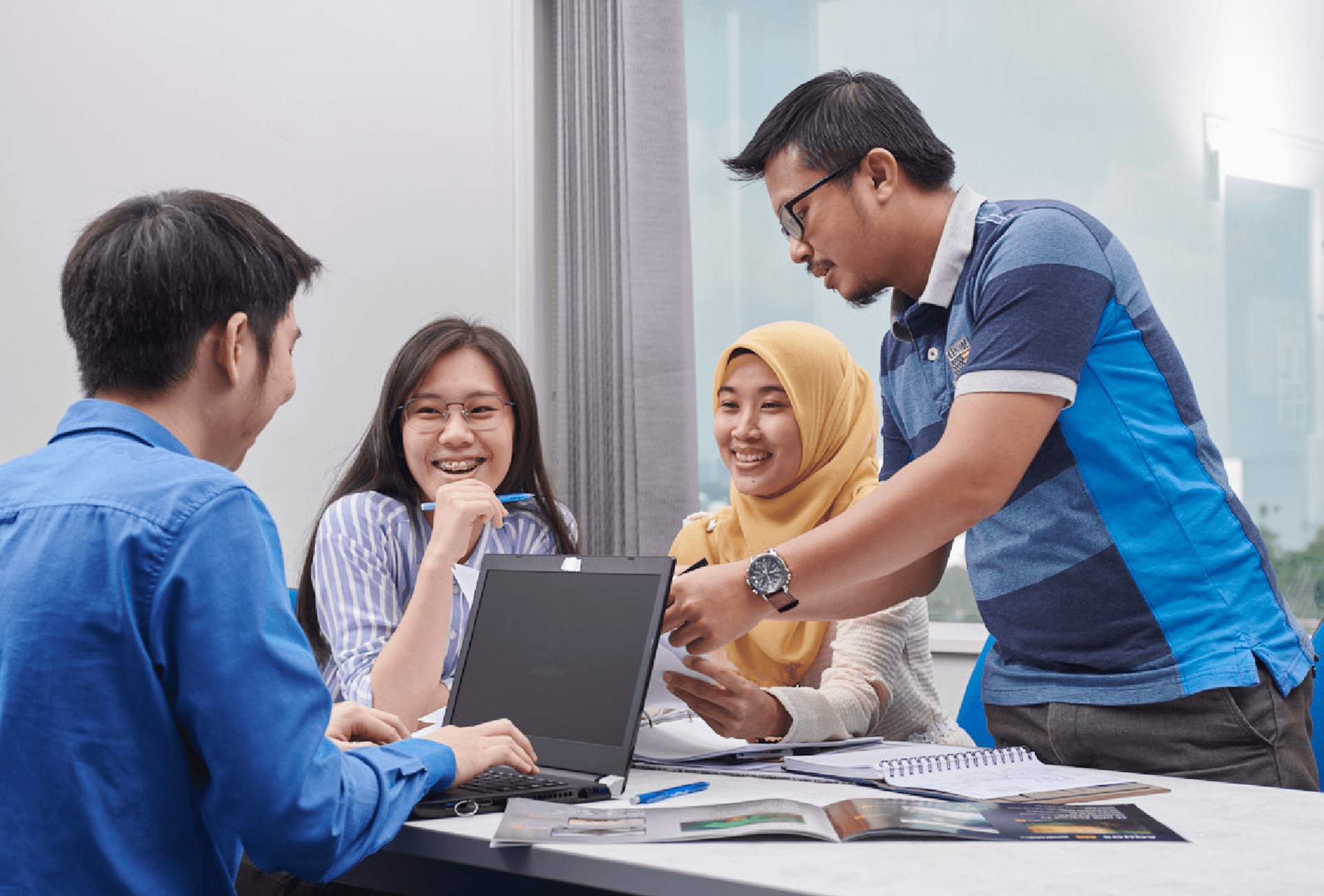 Replicating neutral colours
Maximizing the effects of an immersive experience through precision adjustments to picture quality.