3 Ways to Choose the Right Soundbar for Your Home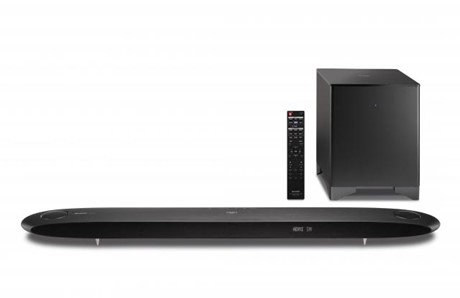 Where to Place the Soundbar?
Stand in the middle of the room or apartment where you want to improve the sound quality and carefully observe where you should place the soundbar to get maximum optimal acoustical performance.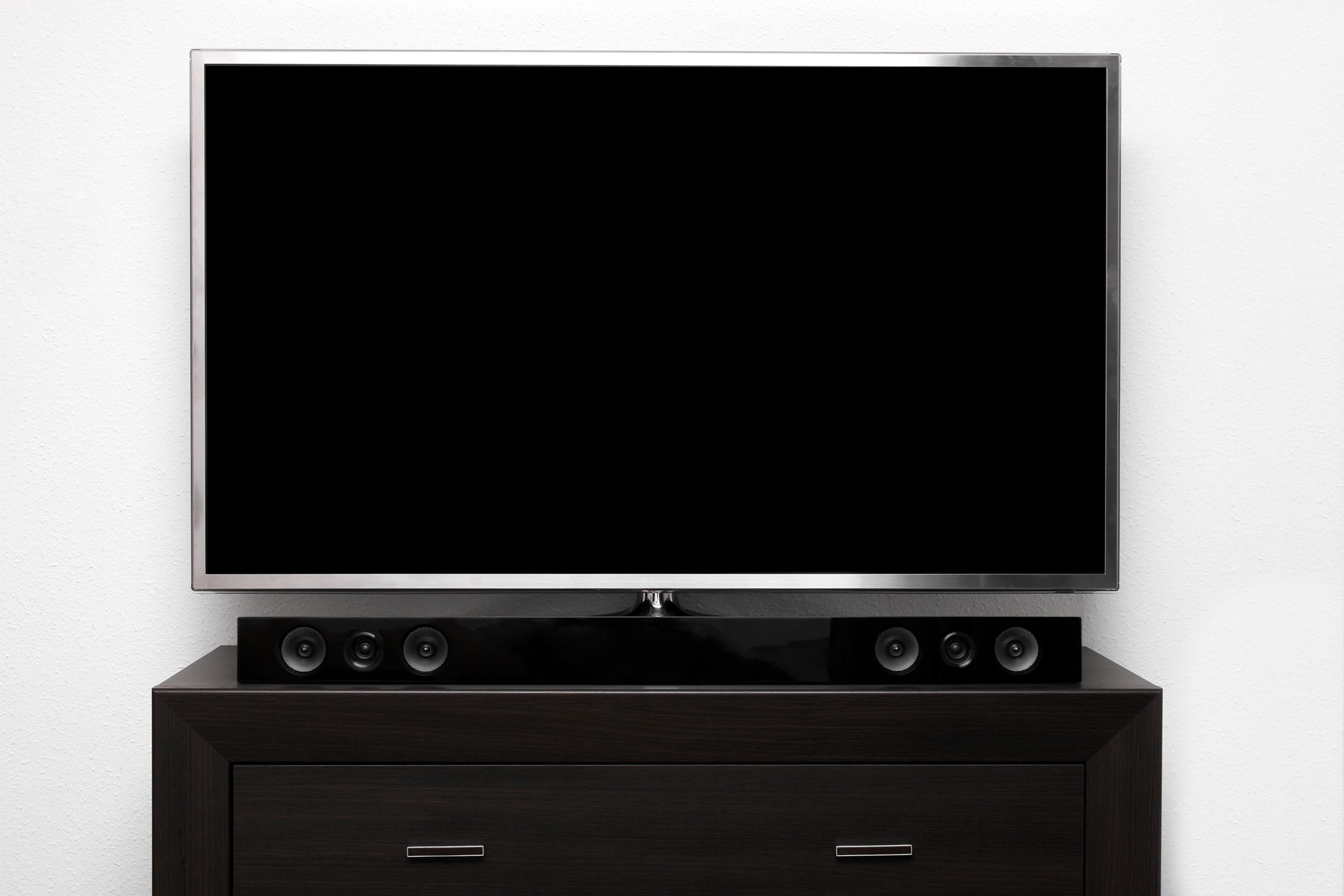 Considering the options for soundbar placement will also help you greatly in choosing one for you. For example, if you want to mount the soundbar on a wall, you'll have to purchase one with special features for mounting.
It is, therefore, necessary to decide where you should place the soundbar; on a table, stand, or cabinet, or on a TV stand, or rack, or somewhere else.
If you want to mount the soundbar on a wall, mount it close to your TV as a distance longer than 3 inches between your TV and the soundbar would delay the sound from the video, and you'll go through a poor listening experience.
In a nutshell, pay attention to the following factors while deciding the soundbar placement:
Wall-mount: ensure the soundbar you're going to buy comes with a wall-mounting kit
On a TV stand or rack: ensure that it fits there and gives the best sound quality.
Is there a big enough gap between the screen and the top of your TV stand or kit rack to accommodate it?